Sports Earbuds: 5 Things You Should Be Aware Of
Share
Issue Time

May 15,2023
Summary
Finding the right earplugs for your workout routine can be a challenge. To make your decision easier, we've rounded up the 5 most important factors you should be looking for in sports earbuds.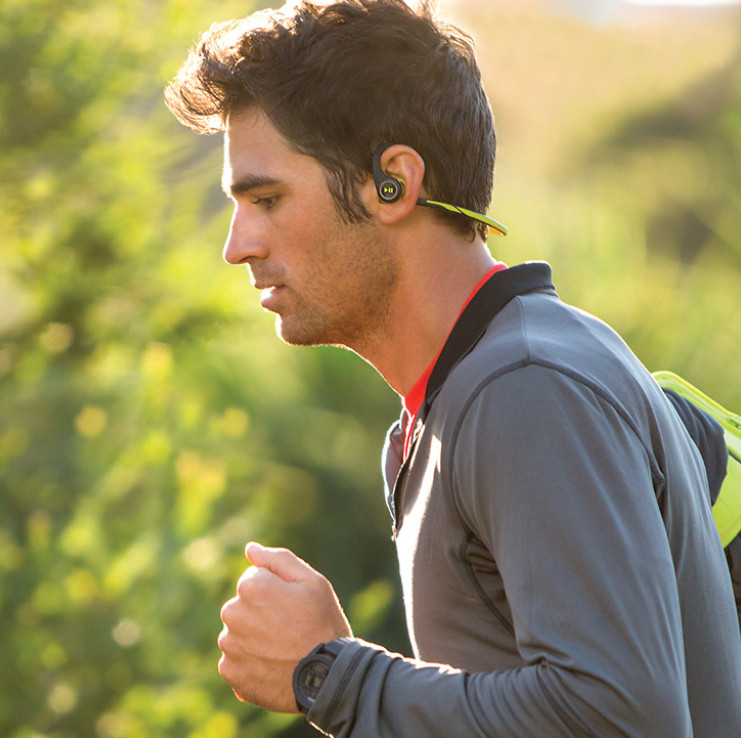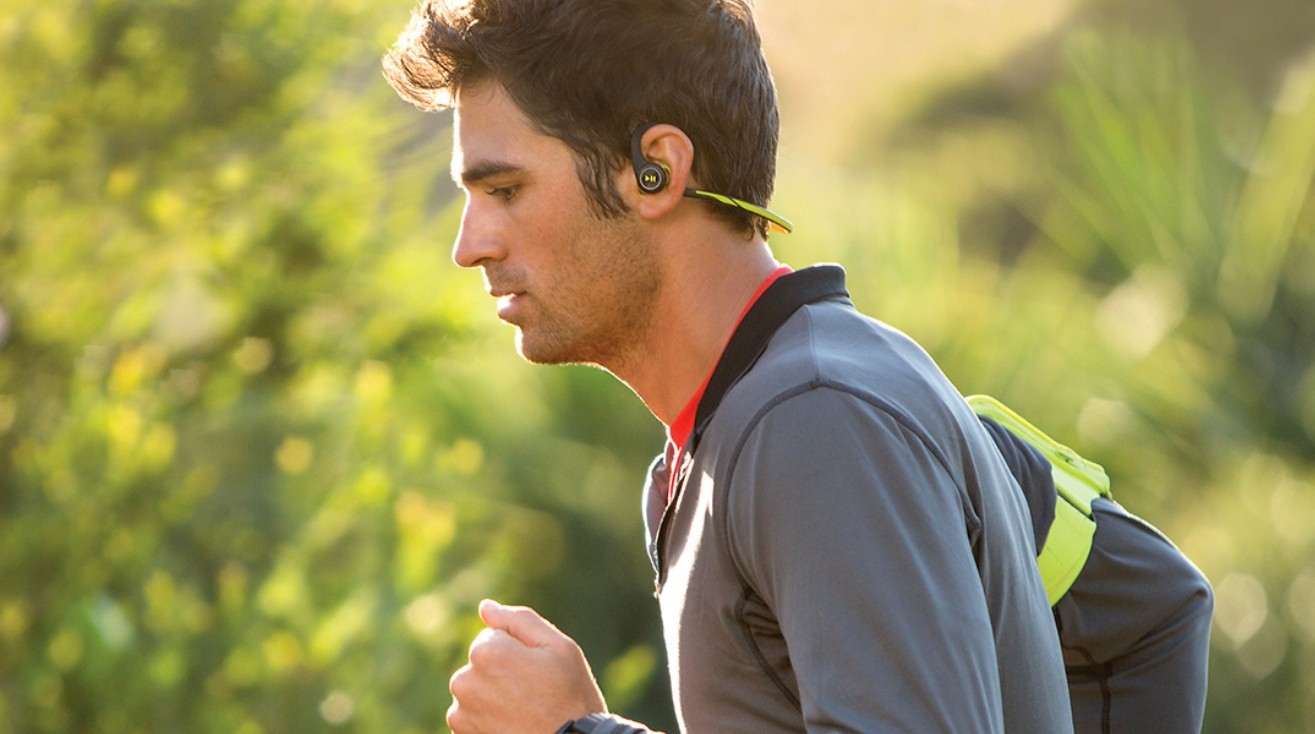 Sports earbuds are the perfect companion for any active lifestyle. Exercising to the right music can help keep you motivated and make your workout more enjoyable! However, finding the right earbuds for your workout routine can be a challenge. To make your decision easier, we've rounded up the 5 most important factors you should be looking for in
sports earphones
.
Headphones for Your Workout
Whether you're running a marathon, lifting weights, or taking a yoga class, having a pair of headphones that sound great can help you get the most out of your workout. Music can distract you from pain and keep you focused. Therefore, good sports earplugs are a must! Practice makes perfect, but with the right earplugs, you're already one step closer to your physical goals.
What Kind of Fitness Earplugs Are Worth Buying? 5 Things to Look For
Are you looking for a satisfying workout every time? The right sports earplugs won't hold you back, they'll make you work harder! These are the 5 features your sports earbuds should have, no matter what kind of activity you play.
1. Noise Reduction Allows You to Focus on Sports
Noise-canceling headphones are a must if you want to get the most out of your workout! You can block out all distractions. No more music blaring from the gym speakers or frenetic gym members cheering each other on. With Active Noise Cancellation, you can focus on your music and your workout.
2. Sweatproof and Waterproof
Sports headphones should stand up to even the toughest workouts. Because if you can, they must too! You should look for earplugs that are sweat and water-resistant, as this will ensure they can withstand your active lifestyle. Earbuds like this won't be affected by sweat or water, meaning you can push yourself to your limits without worrying about damaging your headphones.
3. Get Around with Bluetooth
Bluetooth is essential for all sports headphones, as the wireless design makes the earbuds perfect for any sport. You can start exercising right away without having to untangle tangled cords first. And you don't have to worry about wires getting in your way as you move. With Bluetooth earbuds, you can always go on your run, workout, or yoga class with confidence!
4. Ears Are Soft and Comfortable
You know what they say: no pain, no gain. But that should only apply to your workouts, not your earbuds. They should be soft, comfortable, and not painful in your ears. Comfort is key, as this ensures your earphones stay securely in your ears, no matter how intense your workout is.
5. Long Battery Life
Never let a dead battery be an excuse not to work out again. Sports earbuds with long battery life let you enjoy music for hours at a time. You'll never have to worry about your headphones running out in the middle of a workout or remind yourself to charge them before heading out for a run. With earbuds with long battery life, you're always ready to go!
Get the Best Headphones for Running or Working Out at the Gym
The only bad workout is the one you don't do. Let the sports earbuds motivate and motivate you to get the most out of your workout, whether it's hardcore fitness or mindful yoga. ACCMercado is a professional
consumer electronics solution
. We provide high quality sports earphones, bluetooth earphones, and noise-canceling earphones, etc. We can provide you with wholesale options on all products to suit your specific business needs and save you money with our competitive discount rates on high-volume orders.