10 Tips: How to Choose the Right Wireless Bluetooth Earbuds for You
Share
Issue Time

May 4,2023
Summary
Wireless Bluetooth earbuds are increasingly affordable and accessible. So here are ten tips you should keep in mind when choosing the right wireless Bluetooth earbuds for yourself.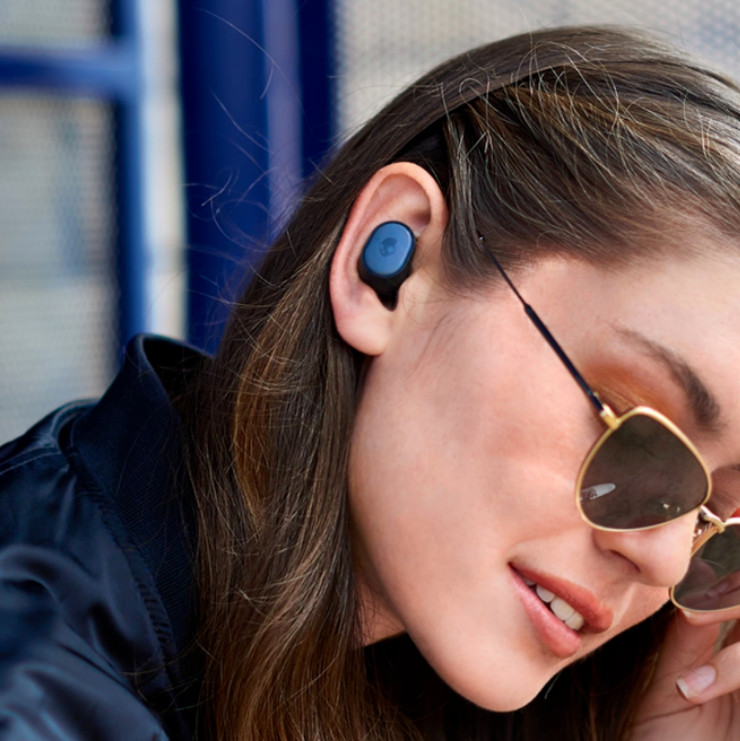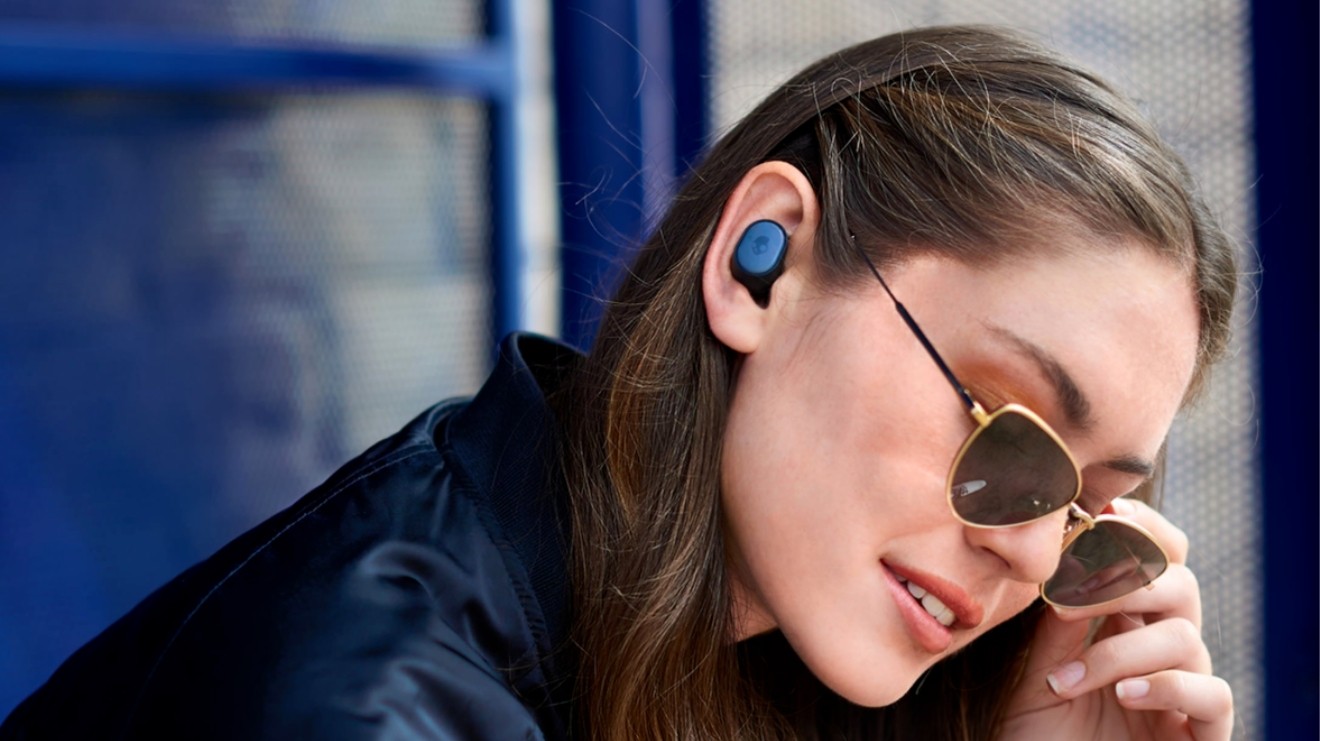 In today's world, music is the source of everything. Music is the stress buster that makes us happy. Music inspires our feelings and emotions and is present at all stages of life. But a poor pair of wireless Bluetooth earbuds can ruin your entire process of listening and enjoying music.
Almost all phones today lack headphone jacks, and this is where wireless Bluetooth earbuds enter the scene. Therefore, it is important to choose the right wireless Bluetooth earbuds to choose wireless Bluetooth earbuds that do not disturb your music listening time.
Wireless Bluetooth earbuds are increasingly affordable and accessible. They're convenient and don't create a situation where you have to untie them.
So here are ten tips you should keep in mind when choosing the right wireless Bluetooth earbuds for you:
Price
Pricing is the most considered thing when choosing wireless Bluetooth earbuds. Therefore, it is imperative to check whether wireless Bluetooth earbuds match the price at which you choose them. Quality wireless earbuds don't come cheap. A pair of cost-effective wireless Bluetooth earbuds will have good Bluetooth connectivity and be durable.
Earplugs
A very important part of a pair of earplugs is the ear tip. Silicone ear tips that are too small or too shallow won't create a seal in your ear canal, you won't get good sound, and you'll also get interference from outside sounds, blocking your music.
Because most wireless earbuds must be stored in the charging case when not in use, commercially available earbuds cannot be installed. Also, you can't close the lid of the charging case if the earbuds are fitted with large ear tips, so make sure you get the right ear tips for your size.
Microphone
The microphone is the most important part of a wireless Bluetooth headset since talking is the favorite use of the headset besides listening to music.
It's important to check the sound quality and noise cancellation on calls, and how well you can be heard by others. Checking this will help you buy good earbuds. Also, check that the conversation between the two parties is clear, audible, and free of interference. Check the indoor and outdoor volume.
Battery Life
Most wireless Bluetooth earbuds need to check the battery life when choosing them. Battery life is the most important part to check when buying wireless Bluetooth earbuds.
Good battery life should help you use the Buds for a full day without any interruptions or more. Make sure the charging case of the earbuds can hold enough power to charge the earbuds 3 to 4 times without charging the case itself.
Also, some wireless earbuds can drain the battery very quickly if you use them all day.
Noise Reduction
Another important aspect to check when choosing any wireless earbuds is the noise-canceling capabilities of the earbuds. Noise-canceling earplugs are the power to isolate the noise level around you.
In many noise-canceling earbuds, you get a feature that allows you to touch the earbuds and hear what people around you are saying without removing them. If your earbuds have noise cancellation, it can improve your audio experience. So make sure your earbuds have direct listening capabilities.
Charging Box
The charging case in the wireless earbuds, which is used to store and charge the earbuds, is an important part when you choose Bluetooth wireless earbuds.
The charging case needs to be strong and should be made of high-quality materials to protect the earbuds from damage and other damage. The earbuds that come with the premium case have a built-in battery that lets you charge the wireless earbuds on the go.
Control
Another important thing or aspect to be aware of is the controls of the Bluetooth wireless earbuds. There are two types of controls - the control pad or the buttons in the earbuds that help you increase the volume, move a track up, move a track down, issue a voice command, or answer a call.
Cheaper earbuds don't have controls in the earbuds, so you have to do everything from your smartphone, from adjusting the volume to adjusting tracks. This makes it very difficult and inconvenient.
Choose earbuds that don't have oversensitive controls that can cause changes in the track or volume even if you touch them by mistake.
Comfortable
The comfort of your wireless Bluetooth earbuds plays a very important role when you are choosing the right pair.
Certain wireless Bluetooth earbuds can cause ear pain when used continuously for a long period of time. The non-adjustable and hard shell of the earbuds can cause severe ear pain.
Volume
Volume is also a key factor to consider when shopping for wireless earbuds. Because if you want to listen to music with high volume and bass, then ACCMercado is your best choice, it can give you a pleasant music experience.
The above introduces the precautions when choosing wireless Bluetooth earbuds. If you want to buy wireless Bluetooth earphones, please
contact us
.
ACCMercado provides professional
consumer electronics solutions
. Our services are based on 20 years of mature industry experience, and we cooperate with various powerful partners to meet the regional needs of global customer brands and provide professional one-stop third-party brand customization services. We can provide you with wholesale options on all products to suit your specific business needs and save you money with our competitive discount rates on high-volume orders.