How Do Bluetooth Headsets Work?
Share
Issue Time

Apr 17,2023
Summary
A Bluetooth headset lets you talk and listen through the headset while keeping your hands free. Here's how it works in detail.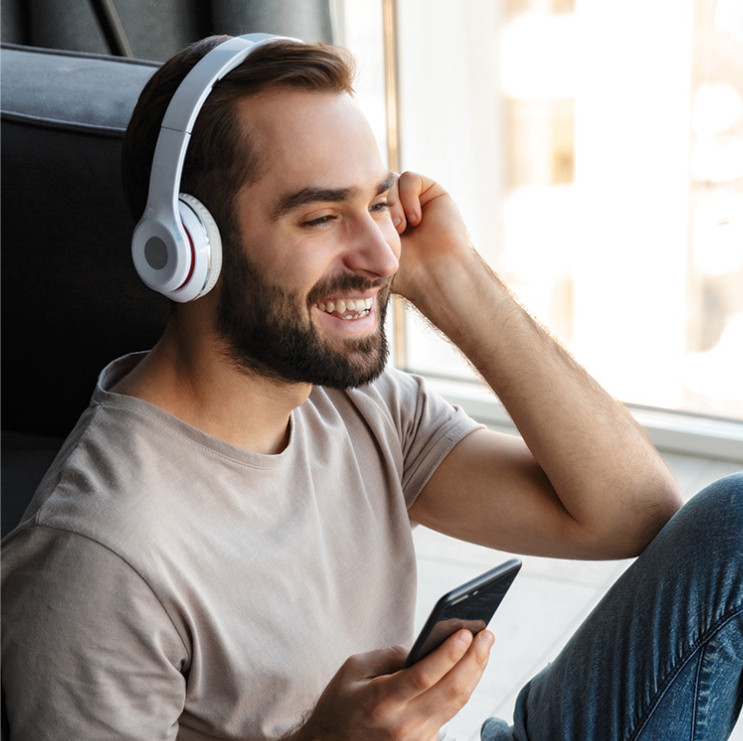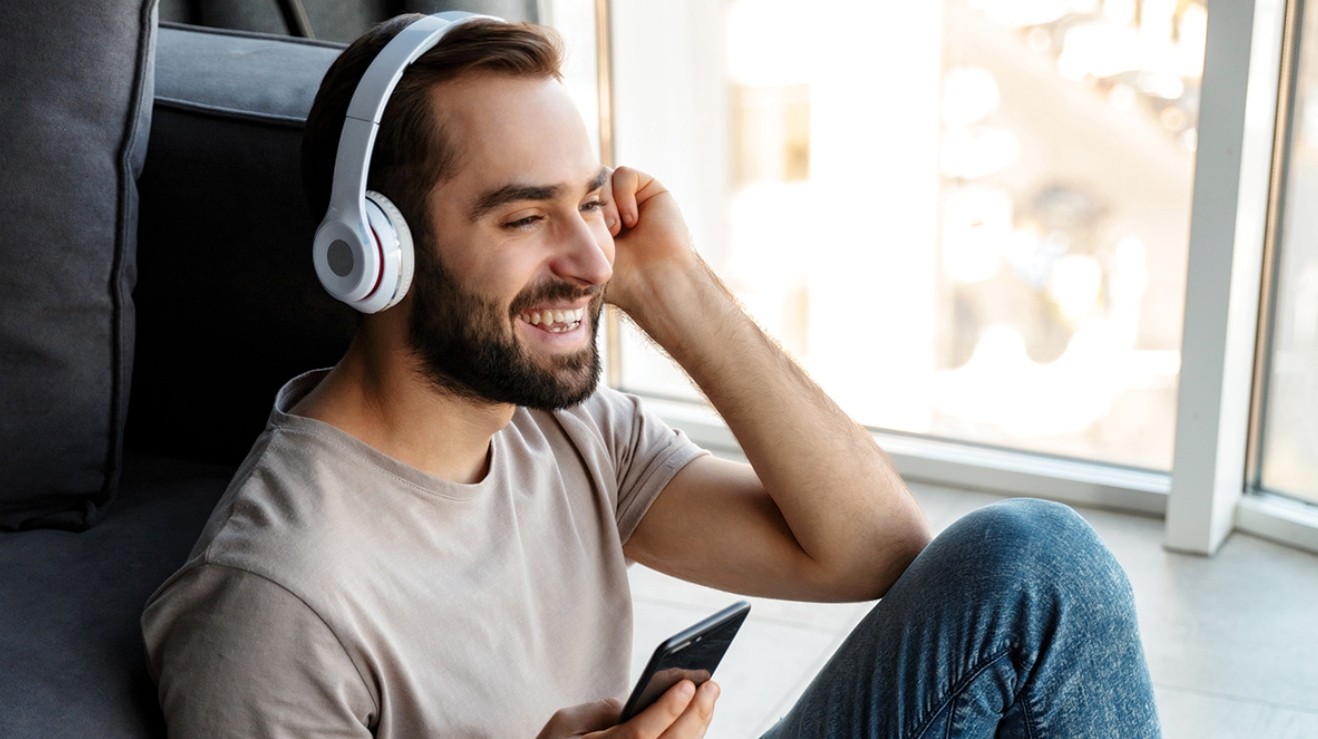 Bluetooth headsets connect to your phone through a special type of wireless network.
Bluetooth headsets
use technology developed specifically to eliminate the unsightly and awkward wires once needed to connect the headset to your phone, allowing you to talk and listen through the headset while keeping your hands free. The technology involved in the earphones helps to ensure that they are safe and of high quality to use while keeping the phone safe. The history of Bluetooth dates back to 1998, and the first Bluetooth headsets featuring the technology appeared in 2000.
Bluetooth Network
Connected Bluetooth headsets become part of a special localized wireless network. The headset acts as both a transmitter and a receiver of wireless signals. Bluetooth's signal itself is different from similar wireless signals because it consists of radio waves configured using complex algorithms to ensure clear reception and transmission between the headset and phone. The result is clear sound to your ears and clear speech through your microphone. Bluetooth wireless networking requires a parent device, which in the case of a headset is your phone. Multiple devices can connect to a single Bluetooth parent device. However, these devices (such as your headset) cannot communicate with each other, only send and receive signals from the parent phone.
Pair
For the headset to transmit information to the phone, it needs to be paired with the handset. Pairing is the term used to describe the process when an information link is created between a Bluetooth accessory and a parent device. To pair, both devices must have Bluetooth pairing turned on and set to discoverable mode. The headset has a Bluetooth password PIN that you must enter into your phone to activate pairing. This tells the phone to authorize the connection to be created.
Strength
As with any mobile device, battery life is important with Bluetooth headsets. If a lot of power is needed to transmit or receive a signal from the headphones, the required batteries are too large or heavy to fit on the ear. However, the frequency and short-range nature of Bluetooth signals are designed to require very little power to operate. The low-power nature of the signal also limits the range allowed between the headset and the parent phone. The absolute maximum distance between the headset and the parent's phone is approximately 164 feet. Further changes to the original Bluetooth technology have further reduced the amount of power required by the headset.
Headphone Technology
The sound signal quality over the Bluetooth connection is very good. However, the inherent limitations of small microphones and earpieces often affect sound quality. Headphone designers use noise-canceling technology to try and create a better-quality sound signal with less interference. Manufacturers use a variety of different techniques to improve sound quality. Some manufacturers use a dual-mic setup to filter out extraneous noise away from the mouthpiece. An example of a technology that improves headphone reception is bone conduction, a method of transmitting sound vibrations through the temples instead of projecting them into the ear canal.
The above introduces the working principle of some Bluetooth headsets. If you want to buy Bluetooth headsets, please
contact us
.
ACCMercado provides professional
consumer electronics solutions
. Our services are based on 20 years of mature industry experience, and we cooperate with various powerful partners to meet the regional needs of global customer brands and provide professional one-stop third-party brand customization services. We can provide you with wholesale options on all our products to suit your specific business needs and save you money with our competitive discount rates on high-volume orders.