How to choose a Bluetooth earphones ?
Share
Issue Time

Jan 7,2023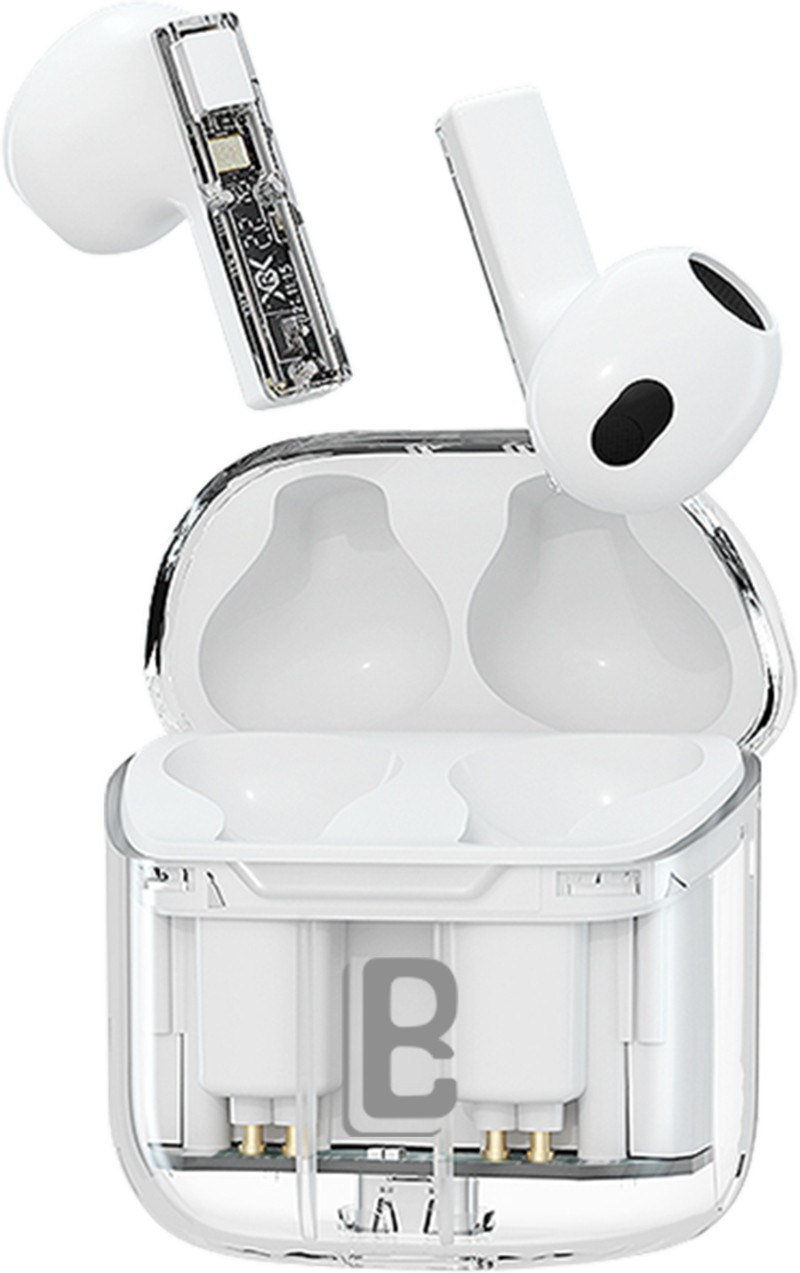 Many friends have asked me how to choose a Bluetooth headset. There are many pitfalls to avoid when buying a Bluetooth headset. Let's talk about it today. Please forward this article to your friends.
Requirements:
If it's just an entry-level requirement, you can choose to look good, wear comfortable, be affordable, and have sound quality. Just don't worry about the location.
Requirements:
It supports Bluetooth version 5.2 and higher. It is my belief that Bluetooth v5.2 did not target audio optimization before. It has left and right ear synchronization, reduced transmission delay, and greatly improved subjective experience. You can follow "Bluetooth BT5.2 new features and application analysis" on WeChat's official account for in-depth research.
LC3 encoders are better than SBC encoders. They support encoders that are superior to SBC, such as aptx, LDAC, etc. In the "first lesson of learning" on WeChat, you will find "Full Analysis of Bluetooth Audio Codecs - LC3/SBC/AAC/aptx/LDAP" that describes the performance of each encoder.
Requirements:
The following experiments can be conducted to test Bluetooth headsets' communication and audio quality.
(1) Prior to using a Bluetooth headset, check that there are at least two robust wifi signals within the vicinity. Connecting your mobile phone will enable you to enjoy music from the headset. Stepping away from the mobile phone for more than 20 meters, but still being able to observe it with your eyes, provides an indication of signal strength. Walking further so that any intervening objects between you and the device cannot be seen from more than 20 meters away allows you to gauge the communication quality of the headphones. If no interference is present, then the headset is functioning properly.
(2)
Turn on the background music and check the Bluetooth headset's noise reduction performance when using it with active noise reduction. A good headset can reduce noise above 40dB.
(3) Individual endurance requirements vary. The longer the time, the better. The same charging speed is optimal.
(4) Headphone sound unit, which can require dynamic coils, dynamic irons, coil irons, etc. The sound units of different headphones are quite different, so choose the right one.